Review of the Summer Festival 2023 in Aachen with the ceremonial awarding of the ABC/J Research Awards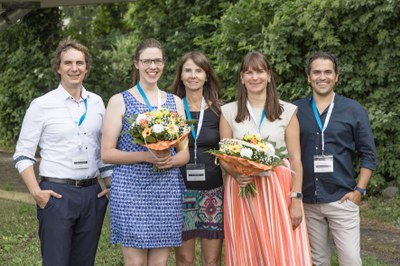 Aon 23. June 2023, the summer festival of the Geoverbund ABC/J finally took place again in bright sunshine - this time in combination with the Aachen GeoTag.
Around 200 members and guests from the ABC/J sites spent a festive afternoon and convivial evening together at the RWTH Aachen.
The celebration began with a warm welcome by the scientific director Prof. Florian Wellmann. Afterwards, Univ. Prof. Dr.-Ing. Holger Schüttrumpf from RWTH Aachen gave a captivating keynote speech entitled "Retaining flash floods? Retention possibilities and rethinking in the notch valley of the Ahr". He impressively illustrated how future flood disasters like the one in July 2021 on the Ahr can be prevented.
Another highlight of the evening was the presentation of the Geoverbund ABC/J Research Awards 2023. Three outstanding young scientists from the University of Bonn and Forschungszentrum Jülich were honoured for their innovative, interdisciplinary research work in the field of geosciences.
After a laudatory speech by the Deputy Scientific Director Dr Silke Trömel, the three award winners Dr Sarah Klosterkamp (University of Bonn, 1st prize), Dr Yueling Ma (Research Centre Jülich, 2nd prize) and Dr Sabine Robrecht (Research Centre Jülich, 3rd prize) presented their award-winning research work in exciting short talks. We would like to take this opportunity to congratulate this year's award winners once again!
Finally, the cosy part of the summer party took place at the SemiTemp of RWTH Aachen University. With delicious food from the food truck, refreshing drinks and relaxed live music, the ABC/J members finally had the opportunity to exchange and network again.
The Geoverbund ABC/J would like to thank the Aachen site as well as all members, guests and supporters who contributed to this beautiful event!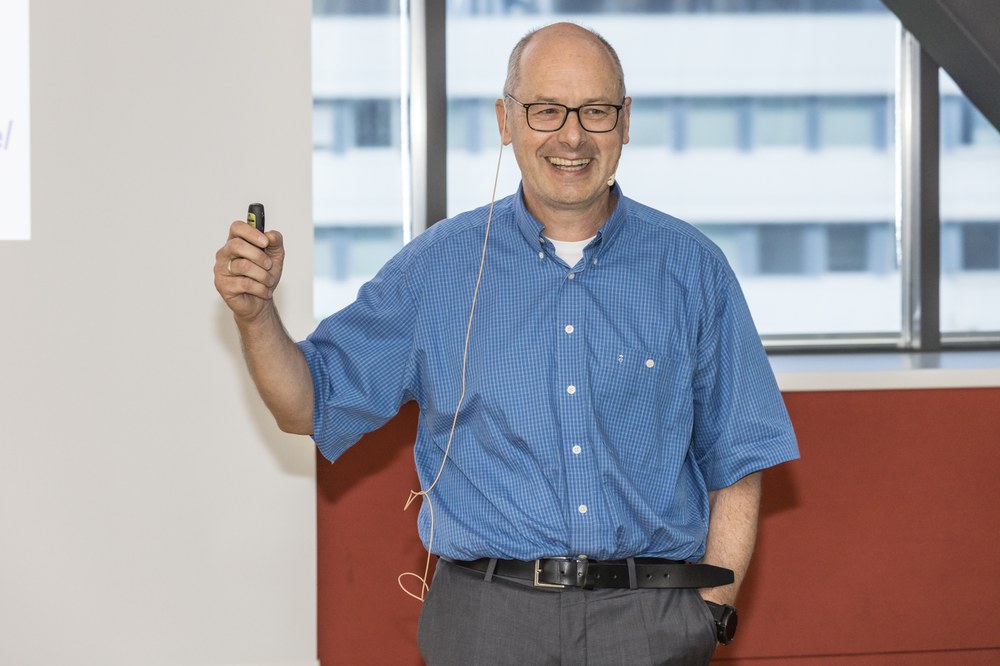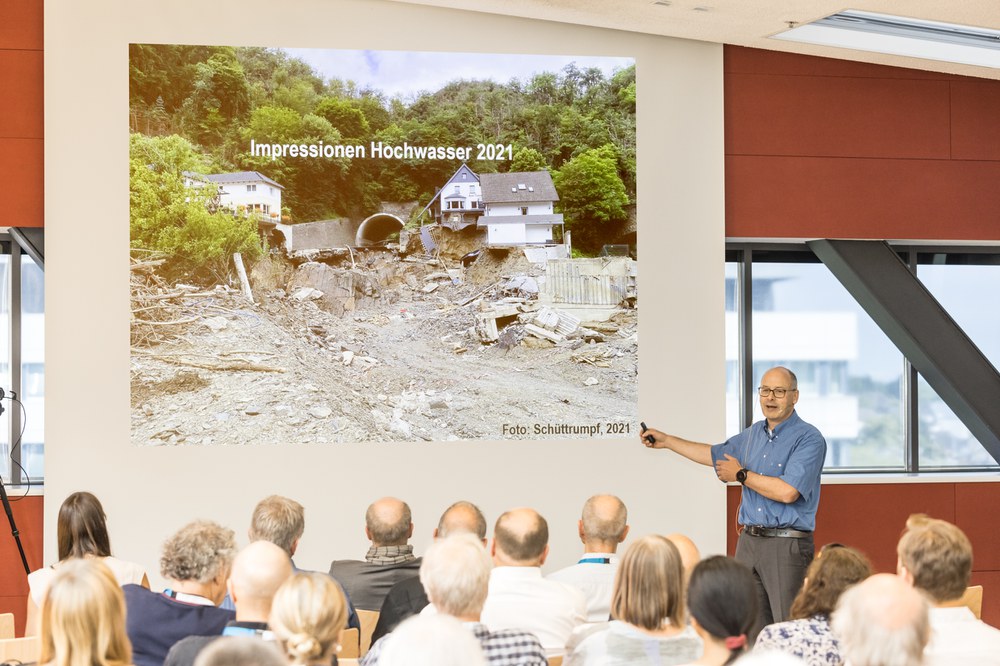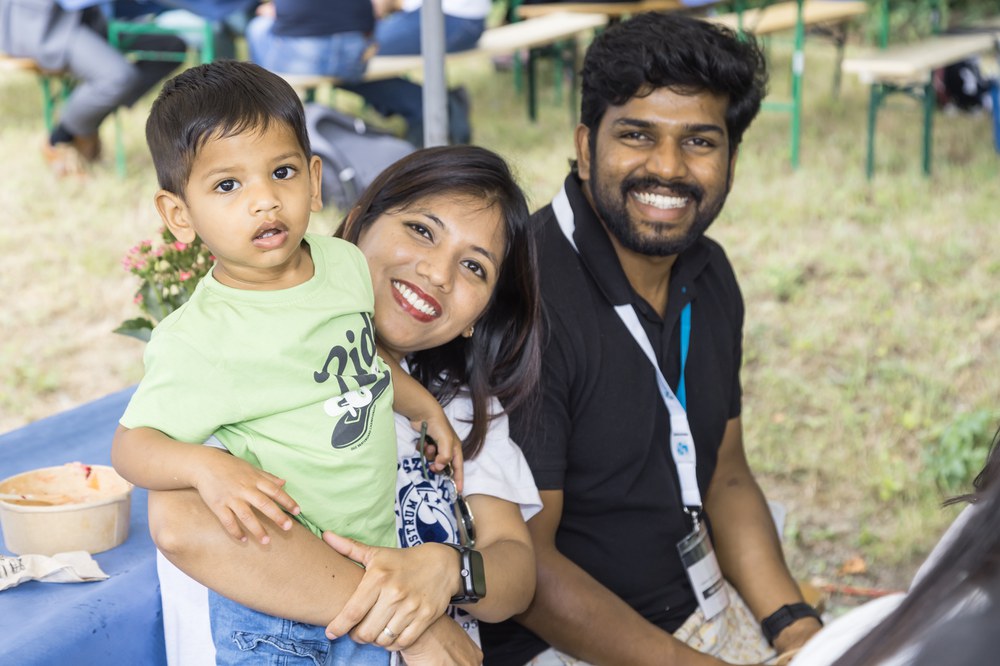 Last Modified: 23.10.2023