The National Research Data Infrastructure (NFDI) is to systematically open up data from science and research, secure it in the long term, make it accessible and link it (inter)nationally. It is being built up in a science-driven process as a networked structure of consortia acting on their own initiative.
The Geoverbund ABC/J is involved in the consortium NFDI4Earth for the establishment of a National Research Data Infrastructure in the field of Earth System Sciences in the context of the promotion of young researchers, where he is involved in the NFDI4Earth Academy.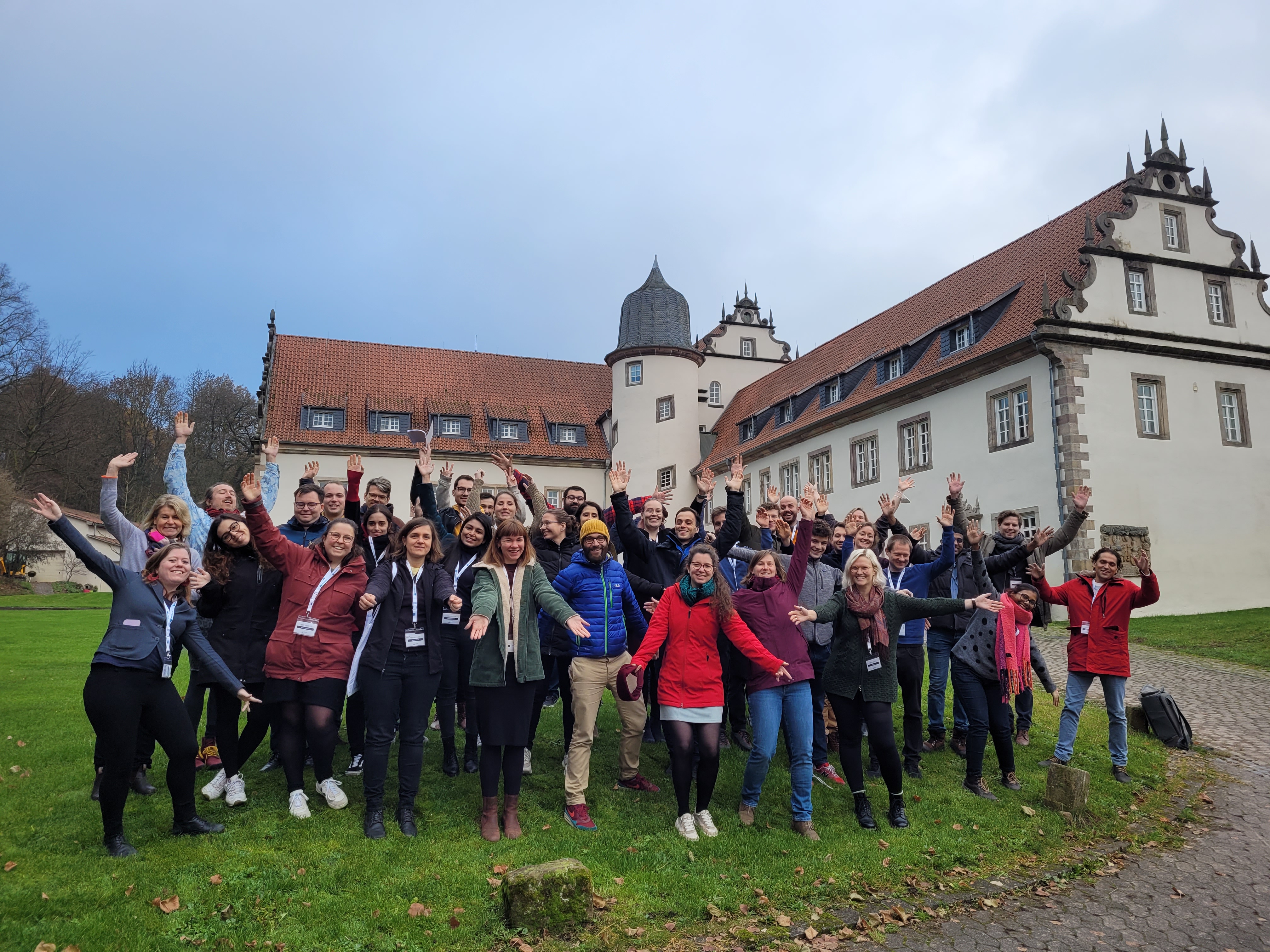 The NFDI4Earth Academy is a network of young scientists (PhD students and postdocs), who want to connect Earth system and data science across institutional boundaries. The research networks Geo.X and DAM, together with the Geoverbund ABC/J, offer an open research and learning environment, which includes specialised training courses and collaborations within the NFDI4Earth consortium and provides access to all NFDI4Earth innovations and services.

Academy members advance their research projects by testing and integrating new methods and exchanging ideas with like-minded scientists in an agile community. This supports young scientists in developing their competencies for open and data-driven science across disciplines.
Networking, training and joint research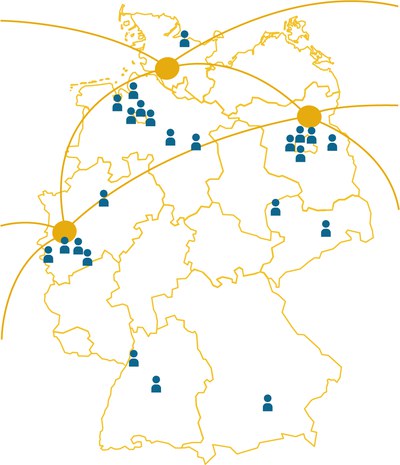 The main goal of the two-year Academy programme is to foster networking, education and collaborative research between PhD students and postdocs in the fields of Earth system and data science. The programme differs from traditional graduate programmes in two ways:
1. the programme relies on peer mentoring rather than teacher-based learning.
2. it offers a central event structure whose content is determined by the members of the Academy in an agile bottom-up process.
This ensures that the events meet their CPD needs. In addition to the core events, they have the opportunity to organise and hold additional workshops, meetings and other events with the support of the coordinators and can take advantage of existing continuing education offers from Academy partners such as HIDA or UBRA. Furthermore, there is a strong integration and linkage with other relevant NFDI4Earth developments.
Individual lecture series and events are also open to interested parties. For more information on the Academy programme, current events and Academy members, please visit the NFDI4Earth website.
Last Modified: 16.10.2023